OUR VISION
Mobile sports games made for everyone.
Yakuto craft sports games like nobody else - with a passion for visual polish, code quality, inclusivity and fun.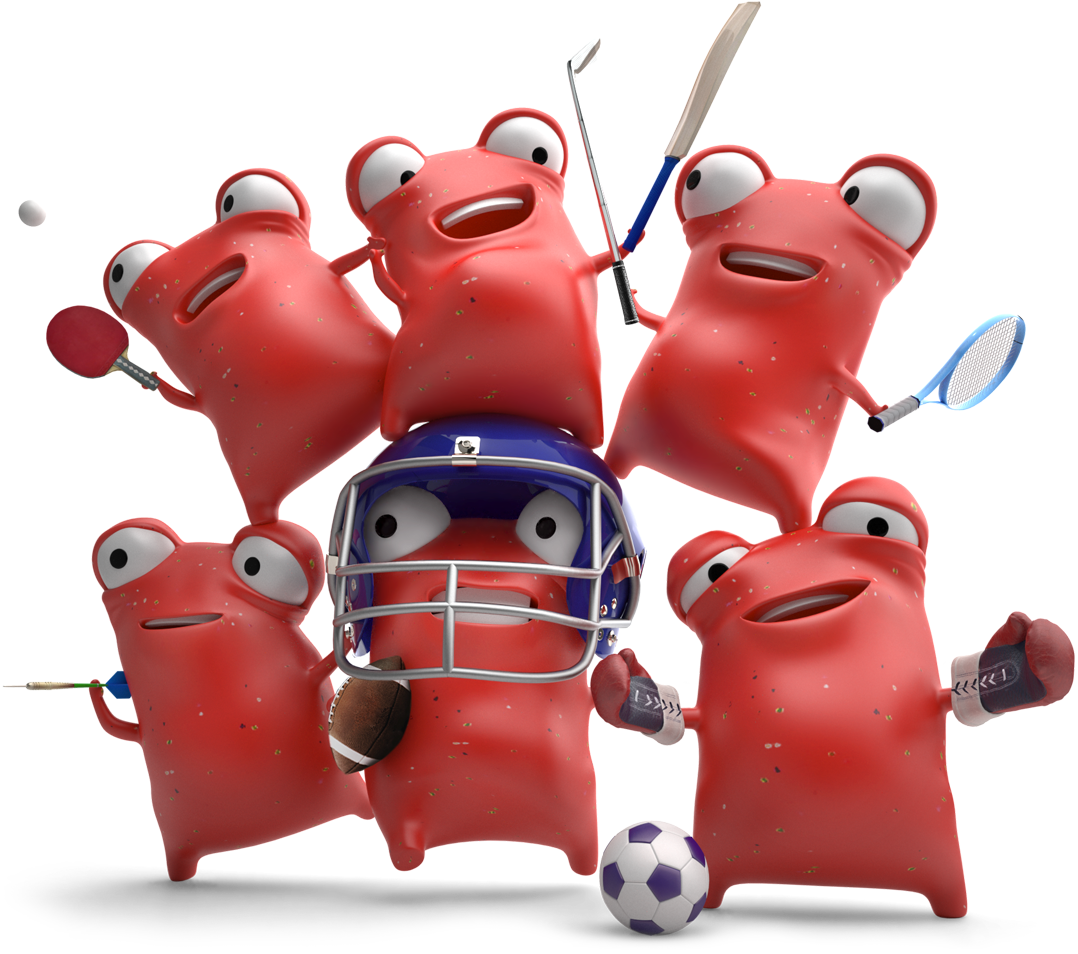 FACT SHEET
Founders
James Gratton,
Jordan Kirk,
Vanessa Gratton
Location
Shoreditch, London
HISTORY
Yakuto started out as a side project by original founders James Gratton and Jordan Kirk. Having never made a game before, they spent two years crafting Table Tennis Touch. In 2014, the game launched to rave reviews, hit the top of the charts and Yakuto was born.


Six years later and with two more games under their belt, Yakuto has grown to a talented team of 20+. Yakuto continue to craft beautiful sports games designed for mobile.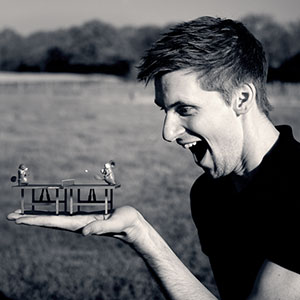 JORDAN KIRK
Creative Director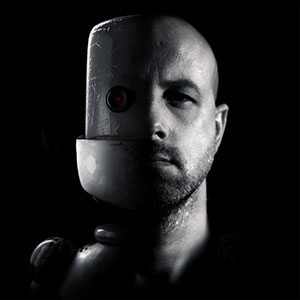 JAMES GRATTON
CTO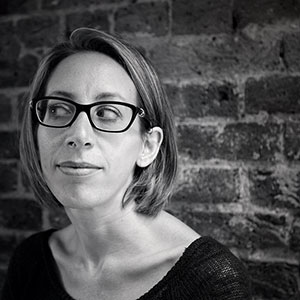 VANESSA GRATTON
COO
ACCOLADES
Here's what we've managed to achieve so far in our short studio history!
BEST USE OFGOOGLE PLAY GAME SERVICES
2016 Google Play Awards
EDITORS' CHOICE
App Store
BEST OF 2014
iPad
App Store
EDITORS' CHOICE
Google Play
GAME OF THE YEAR
(Sports/iOS/Overall) Finalist
2016 Pocket Gamer Awards
BEST DEBUT GAME
Finalist
2015 TIGA Awards
BEST SPORTS GAME
Shortlisted
2015 BAFTA Games Awards
EXCELLENCE IN GAMEPLAYNominee
11th IMGAs