WORK WITH US!
Be part of an award-winning studio whose passion for visual polish and code quality is second to none. Get involved in all aspects of our game development process and be a big cog in a small machine.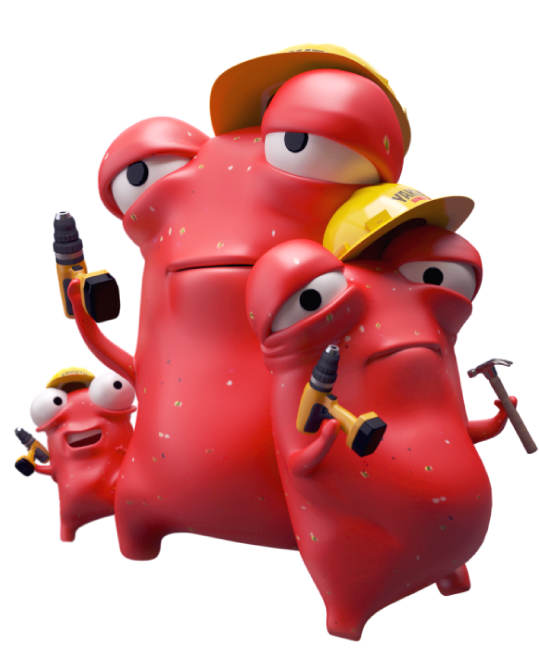 HOW WE HIRE
Our first step is reviewing your CV or portfolio. Following that, we may offer a telephone interview or invite you into the studio (sometimes both) so we can get to know you better.
Compensation - Competitive salary, Bonus Scheme, Pension Scheme
Health - Private Medical Insurance, Dental Insurance, Vision tests, Cash Plan, Life Insurance, Critical Illness Cover, flu jabs
Wellness - Gym discounts, Cycle to Work Scheme, Employee Assistance Program
Work Life Balance - 25 days holiday (plus bank holidays), work from home opportunities and flexible working hours, enhanced Maternity pay
Studio Environment - Creative game studio environment, snacks, fruit, a well stocked kitchen and beer fridge, darts boards, table tennis table, pool table and consoles
Technology - The latest technology including VR headsets for all employees to enhance remote collaboration and fun
Saving you money - Season ticket loan, Techscheme
Culture - Fun, inclusive and autonomous culture with a busy calendar of social events
SHOREDITCH
Our studio is in the heart of London's thriving tech and creative community. Shoreditch is renowned for its coffee shops, craft beers, lively nightlife and street art. It's pretty great.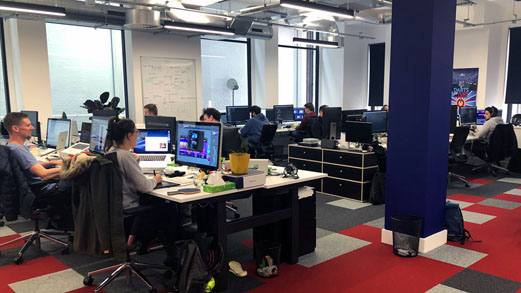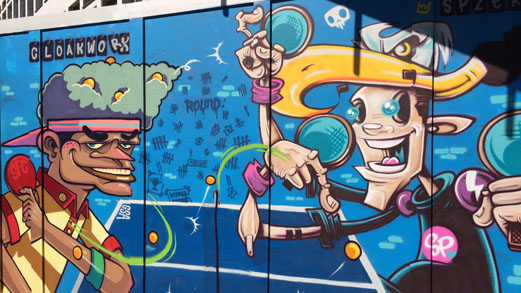 GAMES PROGRAMMER
Role Description
We're looking for an excellent C# developer, one with strong knowledge of Unity 3D to help us build our next mobile game. Ideally you'll have a background in free-to-play mobile games in an Agile environment. You'll practise clean code with an emphasis on design patterns, testability and quality.
This is a permanent position in an incredibly exciting, fast moving field. Every task you undertake will have a direct influence on the game, will make our players happy or will further your knowledge - hopefully all three. You'll work alongside our CTO and be instrumental to the team and to the growth of the company.
We build our games on the Unity 3D engine. If you don't have Unity (or similar) experience we'll trade that for strong UX skills, but we have to be firm on the C# and Agile requirements.
Requirements
C#
Resharper
.NET BCL
Agile / Lean
Design patterns
Unity 3D AND/OR UX (web, Flash, TV, etc.)
Beneficial skills
Unit testing
Unreal Engine
Git (or equivalent DVCS)
C / C++
Java (Android)
Objective-C (iOS)
Free-to-play game dev
Maths / Physics
Networking
Contract details
Permanent
Start date ASAP
Salary DOE
Share this
SUPERSTARS
We're always open to hear from applicants who think they've got what it takes to shine at Yakuto, so if you think you're made of that special something but don't see a suitable opening above, give us a holler via email.